Displaying items by tag: Enforcement officer Bulgaria
Tuesday, 26 April 2016 15:23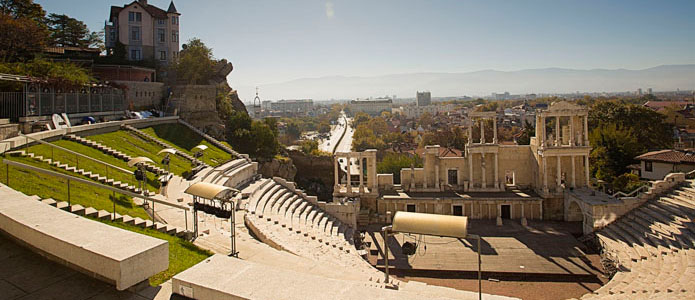 Lukov, Gorchev & Daskalov, private enforcement officers

In Republic of Bulgaria a private enforcement officer is an independent law professional, licensed by the state to enforce private and public titles of debt.
Lukov, Gorchev & Daskalov, PEO is a professional partnership of certified judgment enforcement officers. Since 2006, we pride ourselves in delivering services to our Clients, tailored to their needs. Although specializing in collection of commercial debts, execution of commercial lien titles and service of process, we offer the full scope of enforcement services as well as business consulting in the areas of debt recovery, EU law & regulation, debtors' assets assessment.
We take pride in our Clients that include some of the largest national and regional businesses, foreign companies, commercial banks and financial institutions, as well as utility companies. Our partnership provides collection services to and carries out joint projects with some of the leading law firms in Bulgaria. Lukov, Gorchev & Daskalov is one of the few judgment enforcement offices functioning on corporate bases, applying the highest professional standard in the area of collection of private and public dues.
The corporate structure of Lukov, Gorchev & Daskalov consists of specialized functional units, delivering efficiency, optimal customer service, financial management and prompt document processing administration. We are proud to be recognized by both our Clients and our peers in the field of private enforcement services, as one of the offices, providing flexible and efficient solutions for resolving the issues our Clients are facing. In the course of that process we maintain constant awareness of the delicate balance between the creditor's interest and all legal rights of the debtor. Such approach allows us to achieve high results in collection, while preserving the good relationship between the parties involved in the process to the best extent possible.
The extensive and diverse legal and business experience, dedication and enthusiasm of our team, has brought us recognition as one of the leading offices in the field of private debt collection in Bulgaria.
For details please refer to lg-bg.com.