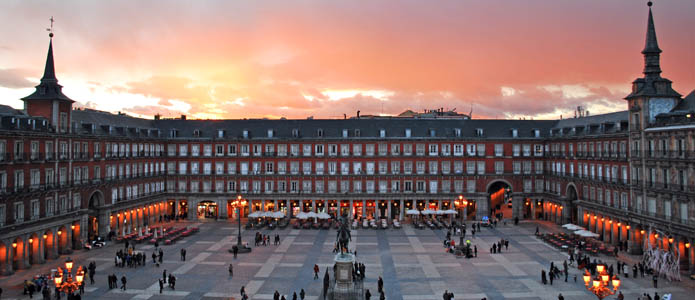 Procuradores En La Red is a registered Company under the Spanish Law. Procuradores En La Red is formed by an increasing number of Procuradores de Los Tribunales carefully selected for their high quality standards.
Procuradores En La Red brings together a group of professionals that believe in a different way about how to carry out our profession in Spain. Many of our members have been Chairman at their own regional Chamber of Procuradores (and some still are), and senior position in the National Chamber of Procuradores.
That gives us a great experience, which mixed with our interest in new technologies, provides us with a great amount of resources to provide a good and efficient service to our customers.
Most of our colleagues in Spain are comfortable in the old ways, but we know that technology provides us with a tool that can make our duty more efficient and allows us to provide our customers with more services.
Still being efficient in the performance of our legal duties, we decided to invest time and money in creating a web platform that allows our customers and all our supporters in the files management, to be able to know anytime, anywhere everything related to their files. Our archives are accessible, under a high security standard, from anywhere in the world, and are updated on a daily basis.
Today, we can offer our customers the possibility to enforce their debts in Spain and, thanks to Connexx, in many countries around Europe. We can offer debt recovery in a non-judicial way (contacting and negotiating with the debtor) and, also if there is no success after these "amicable ways" we can also offer judicial debt recovery.
What do we offer? Procuradores En La Red can offer the answer to our customer's interests, not only in debt recoveries but also amongst all legal fields.
What is the cost? Our fees are statutorily regulated when we take part in a legal procedure. We will provide our customers with a cost budget.
Working with Procuradores En La Red S.L. means cooperation with professionals with an extensive professional experience, vocation of providing a good service to its customers, transparency in the intervention and information prior the order of services.
We remain at your full disposal in order to provide with any more information you might need.