Ukraine
Ukraine
-
5.0

out of

5

based on

4

votes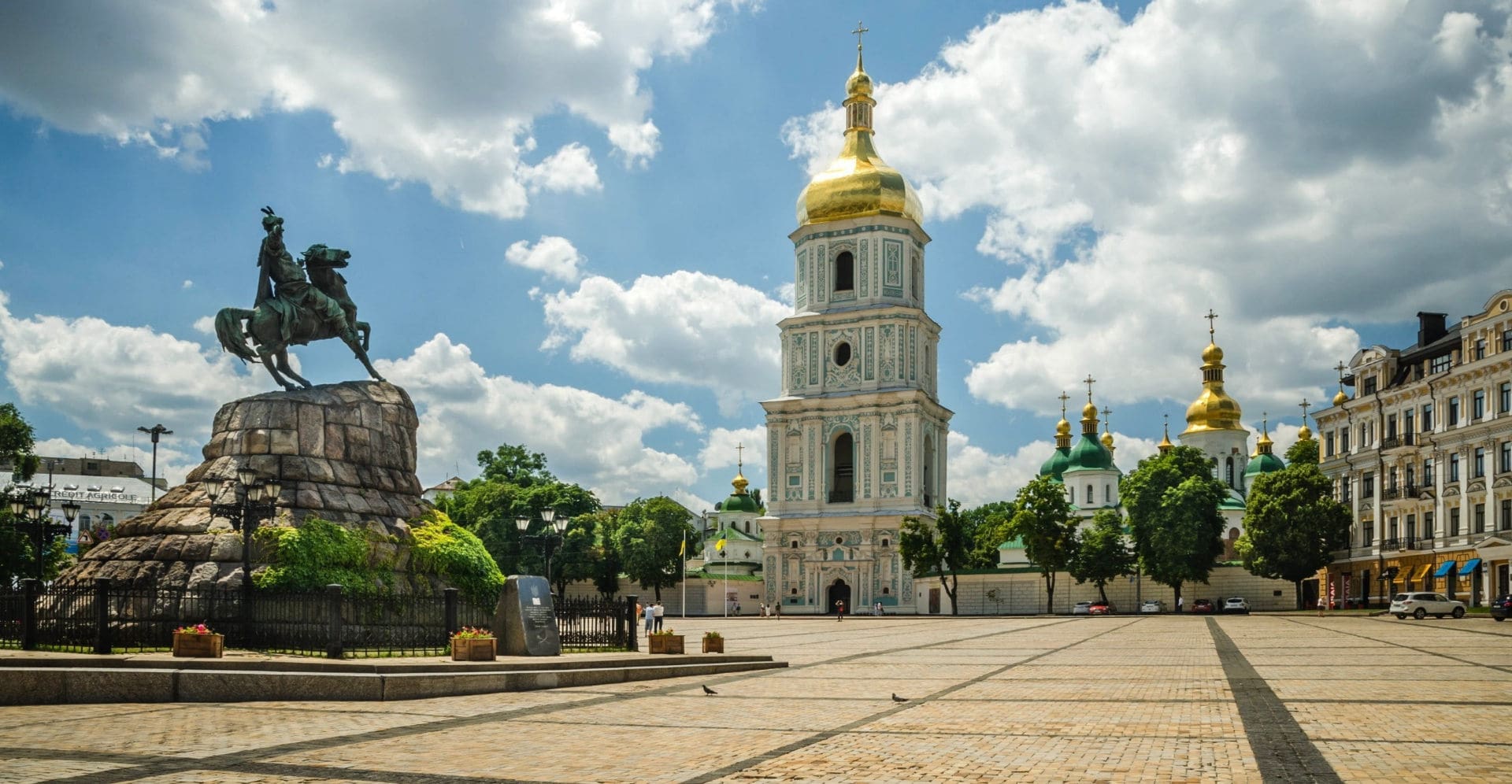 DEBT COLLECTION IN UKRAINE
There is a mixed system to enforce judgments in the country of Ukraine. In 2017 the enforcement sector changed dramatically which now gives an option to collect your debts either through - Ukraine's state enforcement officers or via private enforcement officers (private sector). Today, private enforcement officers are recognized to be more effective than state enforcement officers. Why? The main reason for this, is that a private enforcement officer is motivated to enforce a judgment. The officers livelihood would depend on it. Private enforcement officers, such as our firm, care about our clients and liaise with them throughout the process.
Private Enforcement Officer Ivan Zhabotynskyі
Ivan Zhabotynskyі is among those who became a private enforcement officer in Ukraine from the very outset. The office of a private enforcement officer applies all possible legal measures to enforce a judgment. We can undertake a number of legal actions on the Creditors behalf when enforcing the judgment, such as, seizure or arrest of property, search of a debtor or their assets, claiming debtor's property from third parties, and even initiating a restriction of a debtor travelling abroad. As you can see the Ukraining enforcement system is very robust than in many other countries, therefore increasing your chances of success.
Ivan Zhabotynskyі, along with his assistants, is fluent in English and can consult with you on most legal issues related to enforcement proceedings. If a client would need to obtain court permission to enforce a foreign judgment in Ukraine, protect its violated rights in Ukrainian jurisdiction or simply obtain a qualified legal aid, Ivan Zhabotynskyі can recommend experienced and skilled lawyers.
As a matter of the legislation, there are two types of enforcement fees a private enforcement officer may charge. A primary enforcement fee is a compulsory one and charged to a debtor at the rate of 10 % of the sum collected from the debtor. The other one is an additional enforcement fee, which is not compulsory. The additional enforcement fee is paid by a client if there are certain agreements made between the officer and the client. Usually, our office through our enforcement officer Ivan Zhabotynskyі enforces judgments for the primary enforcement fee only. If we undertake a number of additional enforcement actions to collect your debt from the debtor an additional enforcement fee may required, however this is handled and negotiated on a case by case basis. To cooperate with our private enforcement officer Ivan Zhabotynskyі, a client must apply for the commencement of enforcement proceedings, in other words file a writ of enforcement and conclude an agreement relating to an additional enforcement fee, if necessary.
Procedure of Foreign Judgments in Ukraine
A foreign judgment or an arbitral award may be enforced in Ukraine only after a Ukrainian court permits its enforcement.
For this, a party seeking to enforce a foreign judgment or an arbitral award must file a motion with the court. The motion must be filed within three years of the date for such a judgment or award to have the legal effect.
Should you wish to discuss any debt matter you can either look at our website or send us an email.
You can find more information at our website: enf.com.ua
Email:
Tel No+38 044 501 31 30
Tel No+38 095 501 31 30
Address - st. Bohdan Khmelnytsky, 17 / 52A, 6th floor, of. 610
Kyiv, 01030