European Collection and Enforcement Network
Collect your outstanding debts as efficiently as possible!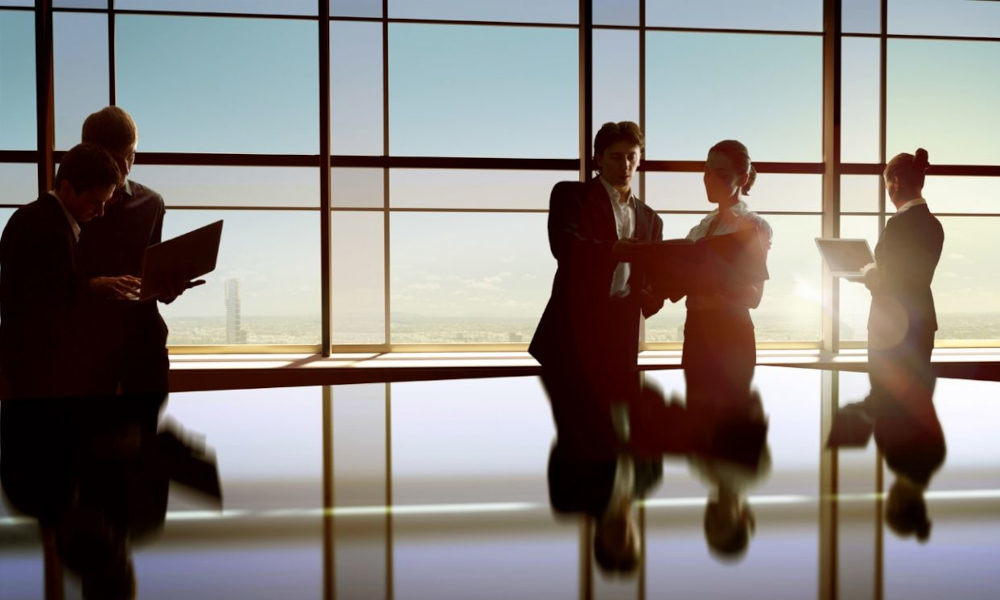 European Collection and Enforcement
Connexx and its members are unique - Why? Because no other organisation exists in Europe, or indeed the world, with the same structure that Connexx and its members have.
Simply put - we are at the heart of European and International Enforcement! Our members are Lawyers and Judicial Officers from the 11 founding European countries, while additional countries have been added to our network since then.
Its full members have over time, been carefully selected for their professionalism, honesty and integrity. The participating Countries who are members of Connexx represent the core of Europe and beyond.
As you navigate our website you will discover how each Judicial Officer in the participating countries can assist you with unpaid debts. Have you ever been confused on how a Judicial Officer enforces judgements say in Belgium, France, England, The Netherlands or Scotland?
We will remove that confusion and demystify each country's processes, as we will explain in very broad terms how the country's enforcement system works, from take off to landing, from amicable collection to the sale of a debtors goods.
Mutual debt recoveries of you and your clients
Connexx is a collaboration between different European partners who are all specialised in collecting outstanding debts, in their respective countries.
Connexx is a "quality trademark" that guaranties the processing of your cases within other countries in Europe, contacting your debtors in a correct manner, swiftly carrying out your cases and obeying the laws, this is possible through a vast network of local Judicial Enforcement Officers and other competent partners.
Connexx's main goal is to collect your outstanding debts as efficiently as possible, while centralising the process, together with a pre-legal and legal obligation.
The Network will accomplish its goals via the commitment of its members in an extensive partnership and a unified working method, to ensure that clients will be provided with an optimal, well organised service and with the best treatment of their debt-claim.
All members have committed themselves to promote the activities and possibilities of the Network.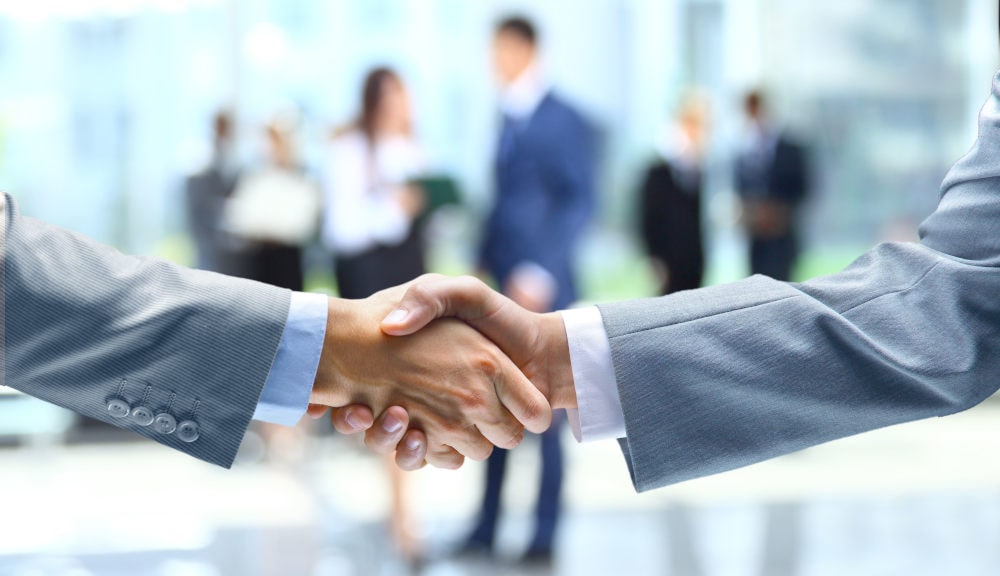 Our partners are from multiple European countries, and are committed to looking after the mutual debt recoveries of you and your clients in a professional, and legal way, our network partners will only operate within the legal framework of their individual jurisdiction.
So if you do have debts that need collecting or enforcing in any of our listed countries, please click on the countries link to obtain a better understanding of what our partners are able to offer and how they operate.
Because of the unique relationship that we have developed since our inception you are advised to issue instructions to the Connexx partner of your country who will coordinate the collection process on your behalf.
In addition Connexx members have agreed normal discounted rates and fees on your behalf.