EUROPEAN COLLECTION AND ENFORCEMENT NETWORK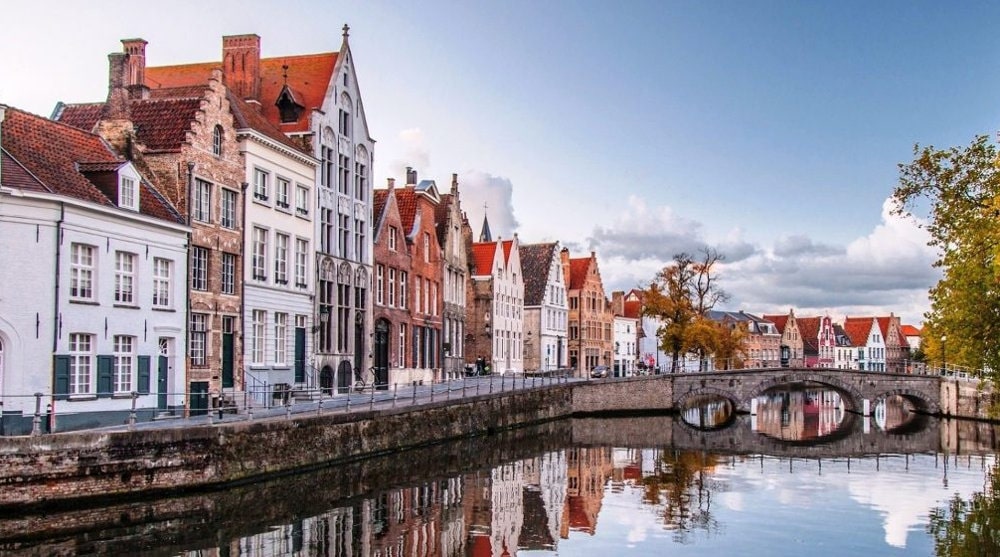 Connexx and its members are unique - Why? Because no other organisation exists in Europe, or indeed the world, with the same structure that Connexx and its members have.
Simply put - we are at the heart of European and International Enforcement, our members are Lawyers and Judicial Officers from the 11 founding countries, now 19, who are based in Europe.
Its full members have over time, been carefully selected for their professionalism, honesty and integrity. The participating Countries who are members of Connexx represent the core of Europe and beyond.
As you navigate our website you will discover how each Judicial Officer in the participating countries can assist you with unpaid debts. Have you ever been confused on how a Judicial Officer enforces judgements say in Belgium, France, England, The Netherlands or Scotland?
We will remove that confusion and demystify each country's processes, as we will explain in very broad terms how the country's enforcement system works, from take off to landing, from amicable collection to the sale of a debtors goods.