Lithuania
Lithuania
-
4.6

out of

5

based on

5

votes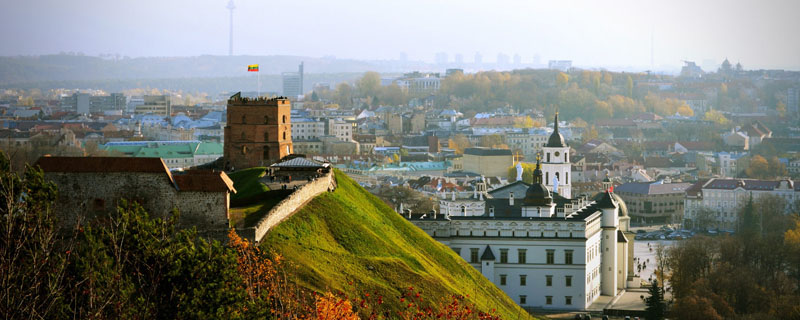 Valdas Ceglikas, Birute Cereskiene and Vilma Leskeviciene judicial enforcers' bureau
Mob - +370 61 816 407
E-mail
www.enforcement.lt
Judicial enforcers work as private entities in Lithuania with some of their functions landed from the government and they are the only legal entity in Lithuania that can enforce court decisions: Debt recovery, evictions etc.
Amicable debts:
Our bureau has a specialized debt collection and legal department that was established more than 10 years ago. The department's main prerogative is amicable debt collection and legal consulting.
Our professionals provide efficient amicable debt collection services working under strict ethics and legal ground.
We pride ourselves in our work and the trust received from our clients.
Enforcement:
Judicial enforcers can start an enforcement case depending on their territory. Valdas Ceglikas, Birute Cereskiene and Vilma Leskeviciene judicial enforcers bureau covers the largest territory in the country and when an enforcement case has to be initiated in another territory our bureau can send the court decision to their partner in the required territory. Our bureau strives to make the process as smooth for their clients as possible, freeing them from the unneeded paperwork and organizing all the transactions for the client.
One Bureau – whole country.
To initiate enforcement case, minimum payment set by the ministry of justice has to be paid, with the amount depending on the collectible sum.
All additional costs are paid by the debtor.