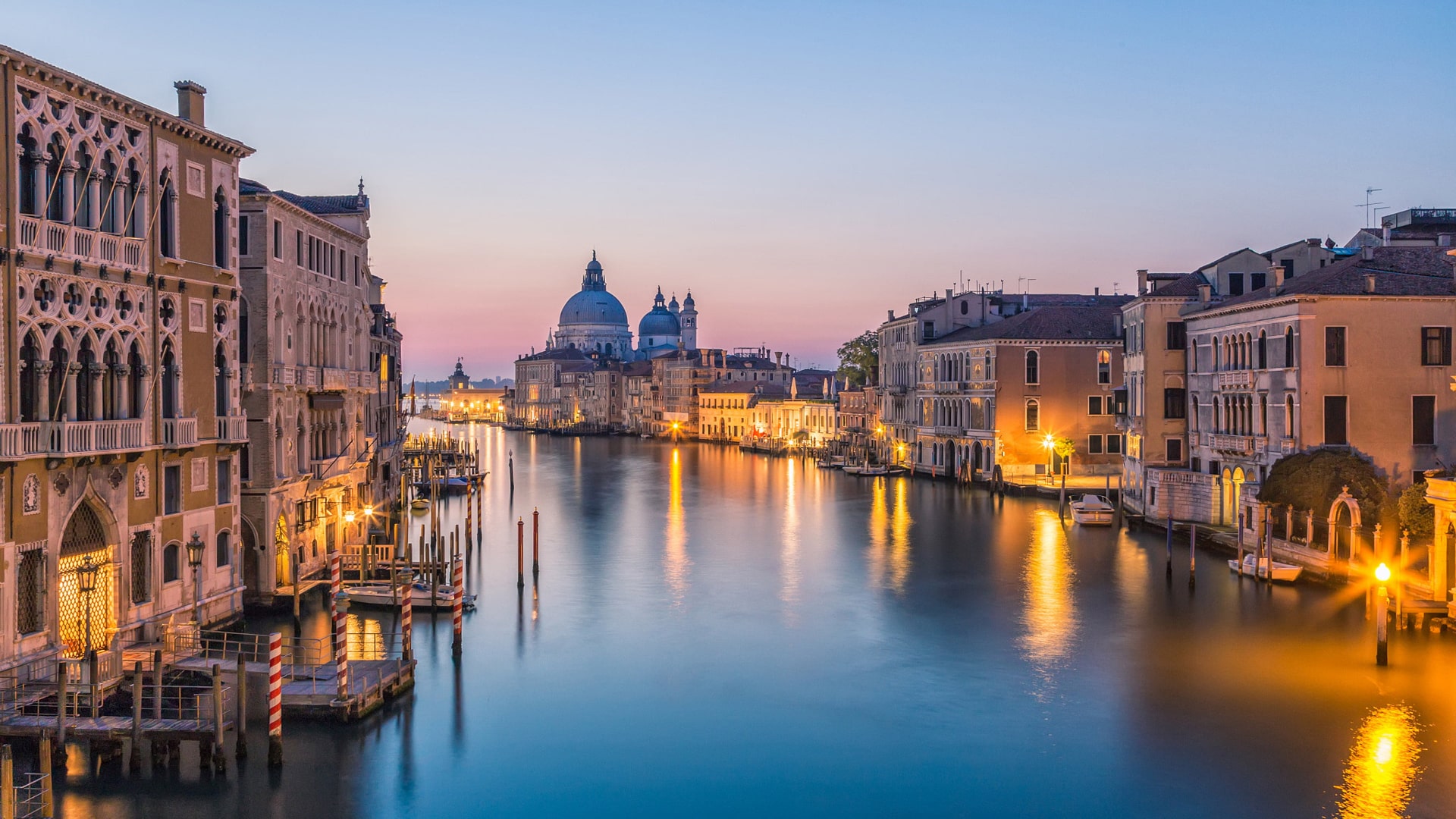 Law Firm Blasone boasts a tradition rooted in providing procedural assistance and legal advice to its clients, operating both in the national and international context.
The lawyers of the Firm – under the supervision of the owners Massimiliano and Stefano Blasone – offer their qualified service in out-of-court proceedings and before ADR Bodies as well as in litigation and arbitration procedures. Clients, both companies and natural persons, are assisted and defended with the utmost availability, professionalism and confidentiality in disputes relating to civil, commercial, family, inheritance law as well as in litigations for compensation for damages.
The experience gained in the management of enforcement proceedings also allows the organization to perform credit recovery activities, including massive ones, throughout the Italian territory and abroad, after an investigating the solvency of each debtor. The Firm also takes care of the recognition and enforcement of Italian judgements abroad and foreign ones in Italy.
Any judicial activity is carried out directly by the Firm via electronic communication with all Italian Courts.
Abroad, the Firm collaborates with partners from its international network CONNEXX in order to enable the timely completion of any actions in the relevant State.
The member Massimiliano Blasone is an attorney at law with a long-standing experience in litigation and enforcement of civil judgement and is authorized to appear before the Supreme Court. He is also authorized to practice as Professional Delegate to the sales and Judicial Guardian in real estate foreclosures, i.e., enforcement agent, for the Court of Trieste.
Since 2018, he is co-founder and board member of Trieste association "aggiudic@" dedicated to the study of civil enforcement and bankruptcy. He is also a member of the Commission on this matter with the Bar Association of Trieste. In 2020, he co-founded and became Vice President of "A.C.D.C. - Association for the Coordination of Delegates and Custodians'', which brings together 35 Italian regional associations of delegated professionals authorized to carry out sale of foreclosed real estate, including drafting transfer decree and distribution of sales proceeds. In 2022 he was hired as an expert consultant at the Council of Europe European Commission for the Efficiency of Justice (CEPEJ) developing Guidelines on judicial e-auctions.
The member Stefano Blasone is an attorney at law who works in the field of civil law by providing his assistance in international divorces, family law and inheritance law. He also manages NPL (non-performing loans) analysing portfolios and identifying the best collection strategies for effective legal recovery actions.
He carries out mediation and conciliation proceedings (ADR) and defends clients in criminal law litigations, with particular reference to crimes against property and companies.
DEBT RECOVERY AND ENFORCEMENT OF FOREIGN JUDGMENTS IN ITALY
For the purpose of effective and timely credit recovery, we follow a consolidated procedure aimed at favouring, if possible, the voluntary payment of the debt:
• Friendly credit recovery (with or without enforceable title)
We will send a formal notice to the debtor, where possible by certified e-mail, to request payment.
In the event of unavailability of a full voluntary payment, we will seek other payment options, e.g., a repayment plan in instalments. Any full and final settlement will be agreed upon with the client.
ADR procedures may also be activated to try to reach an agreement that best meets the expectations of our client.
• solvency report
Upon authorization by the client, at the same time or following the sending of the formal advice, an investigation may be launched to ascertain the consistency of the debtor's assets and his/her solvency.
• acquisition of an enforceable title
In the event of failure of the amical debt recovery activity, a judicial procedure will be initiated aimed for acquiring an enforceable title, or we will use the foreign judgement of the client, recognized and enforceable in Italy.
• enforcement proceedings
In the event of non-payment, we will carry out an enforcement proceeding.
Enforcement of an obligation to pay a sum of money in Italy is a judicial proceeding and it is obtained through foreclosure and liquidation of assets of the debtor, including:
• movable assets;
• real estate;
• receivables and bank account;
In case of request of the creditors and as alternative to the sale through auctions, assets can be assigned to the creditors in satisfaction of their claims.