Belgium
Belgium
-
5.0

out of

5

based on

1

vote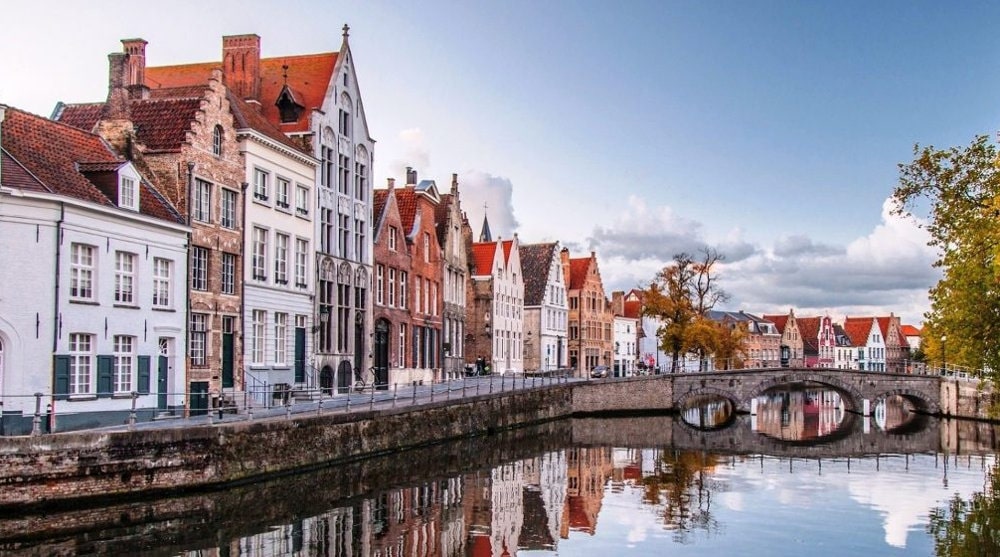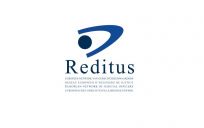 Reditus is a network of bailiffs in Belgium and Luxembourg who work beyond the boundaries of the judicial districts in a common form.
Reditus is a "quality label" that offers a guarantee in treating your files, a correct treatment of your debtors, a stringent succession and a completely legal settlement of your files by competent Judicial Officers.
Reditus's goal is to establish a centralised effective activity of bailiffs in the matter of amicably and / or judicial recovery of claims.
The Network accomplishes it's goals by engaging it's members in a far-reaching collaboration (of cooperation) and a similar way of working, to offer the clients a well-organised service and the best treatment of this requisition.
All members are committed to promote the activities and the possibilities of the Network.
You can find all the information on our website: www.reditus.info