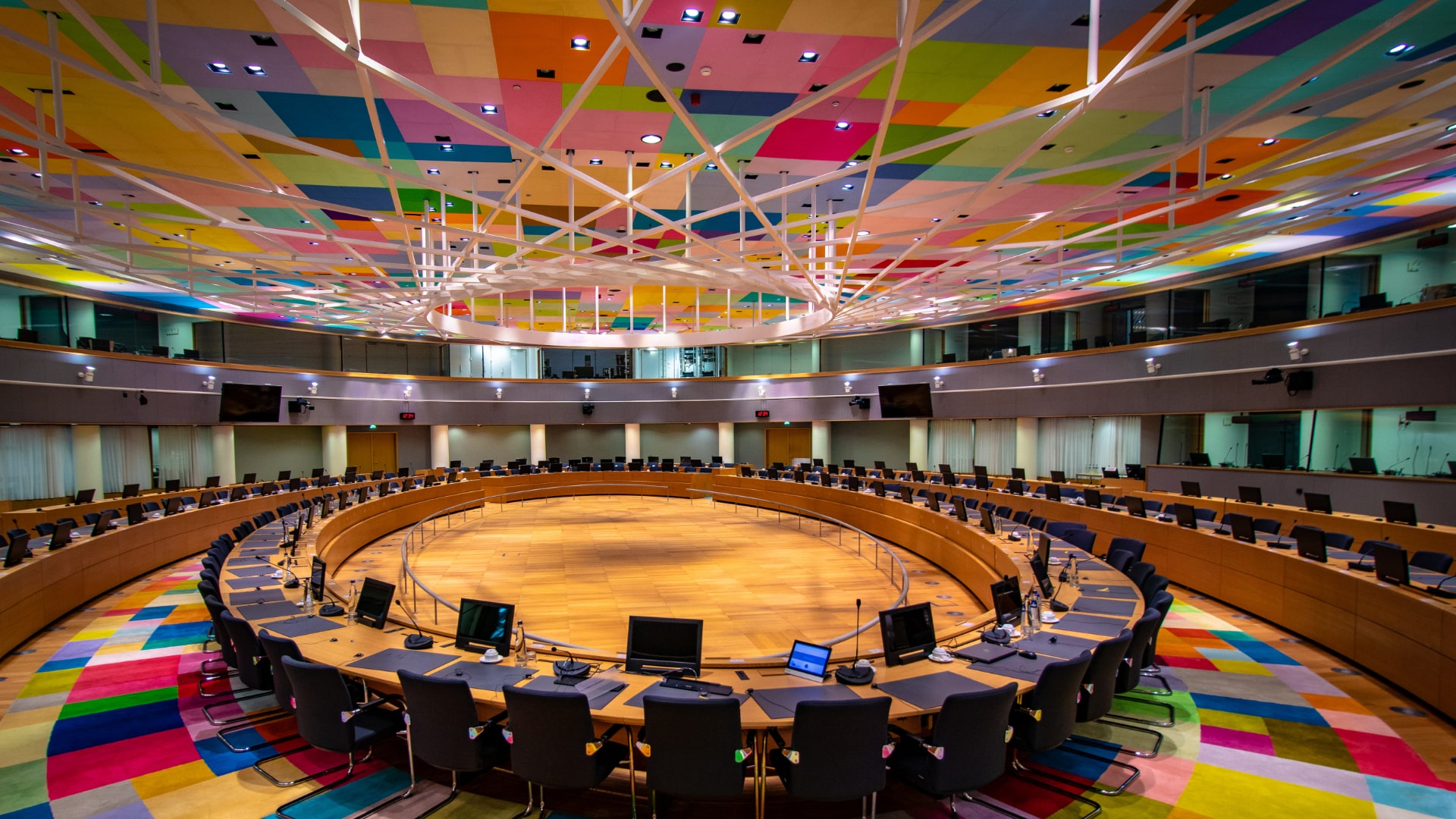 As Regulation (EC) 1393/2007 has been in force for more than ten years, it was time to make a much-needed change to amend and modernise the amendments of this widely used Regulation.

The Commission had already evaluated the current Service Regulation in 2017 and concluded that transmission could be made faster and simpler through modern means of communication and that the procedure could be more streamlined.

The publication of the new Regulation (EU) 2020/1784 of the European Parliament and of the Council of 25 November 2020 on the service in the Member States of judicial and extrajudicial documents in civil or commercial matters is a major step towards modernisation.

The major changes that the new Service Regulation introduces compared to the current Service Regulation are the e-CODEX; is the possibility of effecting service by electronic means; the possibility of signing documents, records and forms with electronic signatures; and, lastly, assistance in address enquiries.

The e-CODEX (E-Justice Communication via Online Data Exchange) is a decentralised information system consisting of national IT systems interconnected by a secure and reliable communication infrastructure that ensures users can send and receive records, documents and forms by electronic means. This is all from the perspective of effecting service of documents faster and more efficiently.

And there is also the option of serving a document directly by electronic means on an addressee with a known electronic address in another Member State. Through the existing Regulation (EU) No 910/2014, the respective national electronic signatures are also recognised on documents and records to be served.

Last but not least, each Member State in which a document is to be served must provide assistance in determining the addressee's address. The aim of this measure is for service to be effected at its destination with greater legal certainty.

The new Service Regulation applies from 1 July 2022.