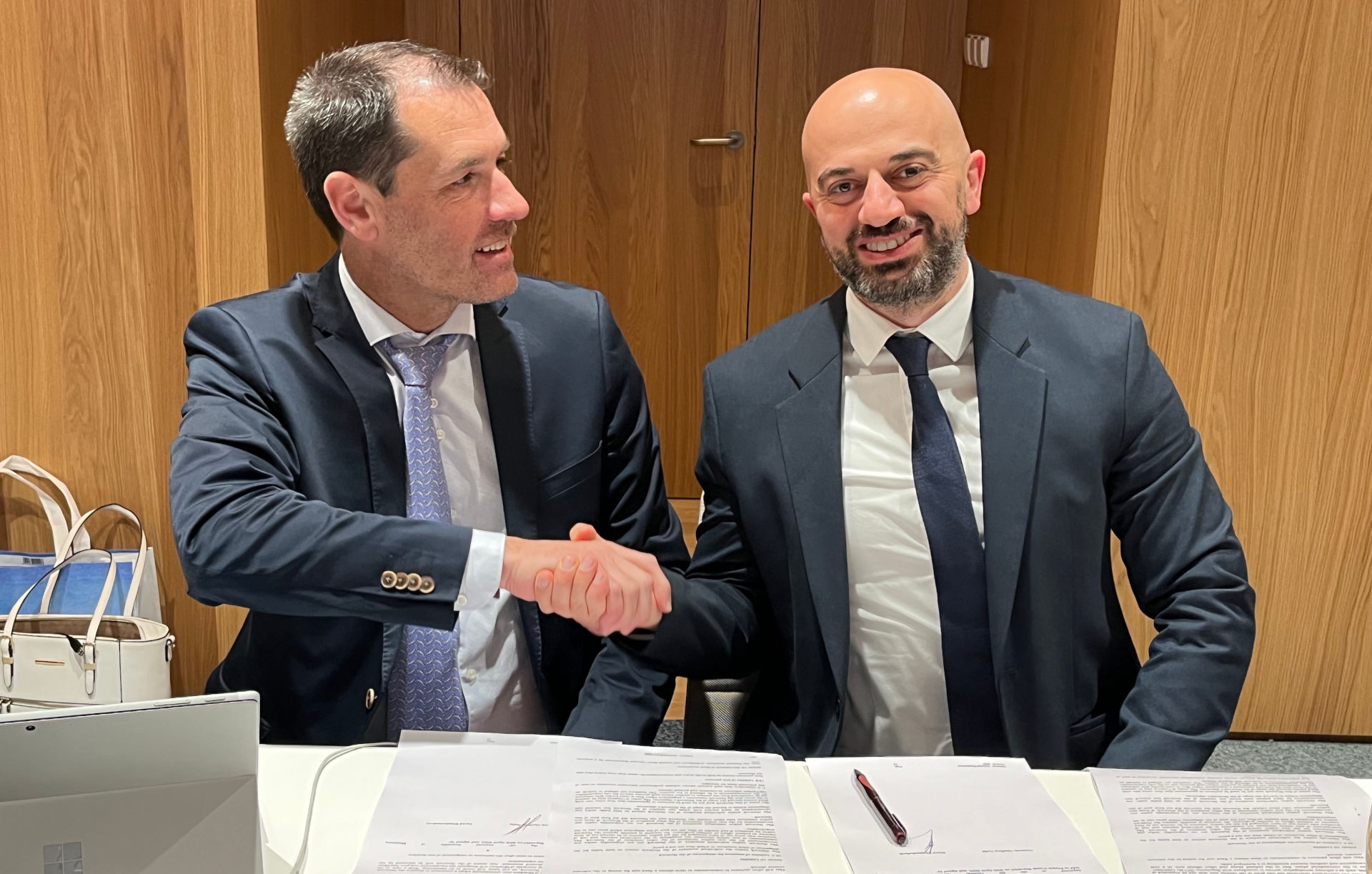 We recently held our 22nd General Assembly in the picturesque city of Prague.
During the event, the network proudly announced the addition of a new member, David Elsibedashvili's Private Enforcement Bureau and House of Business Law LLC, which is based in Georgia.
The signing of the Connexx internal regulations was also marked by the warm welcome extended to David by the President of Connexx, Geoffrey Gallé.
The Assembly was also attended by Dr. Cari Leyshon of CQIFY, supported by Dr. Jacquiline Hiddlestone, who joined the event virtually from Australia. Dr. Cari started the process of a members service charter that received input through the collaboration of the members, which is a testament to the network's commitment to its members.
The Assembly had a turnout of 17 member countries out of a total of 20, with attendees joining both in-person and online.
To learn more about how Connexx can assist with the collection of your European debts, please scroll through our website.