At the 18th General Assembly in Warsaw Connexx welcomes a new Partner
At the 18th General Assembly in Warsaw Connexx welcomes a new Partner
-
5.0

out of

5

based on

2

votes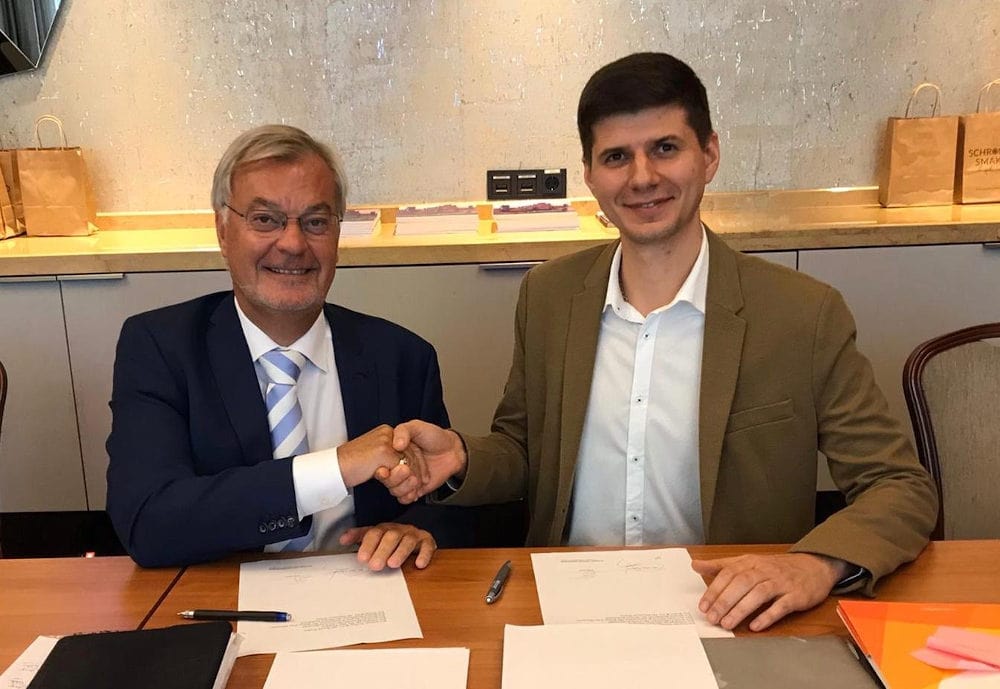 Warsaw, is vibrant, clean, and a safe city to visit. Our 18th General Assembly was well attended with many agenda items to discuss. The assembly was organised and arranged by our Polish partners Leszek Czarny and Wojciech Budny who are two of the partners in the law firm of Kancelaria Radców Prawnych who provide legal and debt collection services in English, Russian, Spanish, and of course Polish.
The General Assembly was over a two day period and held on September 19 – 20th 2019. One of the Highlights of the conference was the addition of our new partner Ivan Zhabotynskyі who, is a private enforcement officer with offices based in Kyiv Ukraine. Ivan gave an excellent presentation to the members regarding his length of office, and the functions of civil debt enforcement that he is able to provide.
It is very exciting for Ivan, being relatively new to the enforcement sector, as the Ukrainian government has recently decided to modernise enforcement throughout the country. Geographically is Ukraine is a large country to cover, however Ivan has relationships with other Judicial Officers in the more remote parts of the country. So any files sent to Ivan will always have his special attention.
Following his presentation it was unanimously decided to admit Ivan as a full member. In the photo Ivan on the right has just signed the official documents of membership, with our President Alex Dockers.
Again this is very exciting for the Connexx Network as we branch out to eastern Europe. Many have asked is Ukraine in Europe or is it part of Russia? "Ukraine is a priority partner
within the Eastern Partnership and the European Neighbourhood Policy (ENP). ... The economic part of the Ukraine–European Union Association Agreement was signed on 27 June 2014 by the new President, Petro Poroshenko".
The EU is seeking an increasingly close relationship with Ukraine, going beyond co-operation, to gradual economic integration and deepening of political co-operation. Link.
So I hope that is now clear. If you would like to find out more about the services of our new Ukrainian Partner please look up the country in the top tool bar of this website. Our next meeting will be held in the ancient and capital city of Athens Greece.